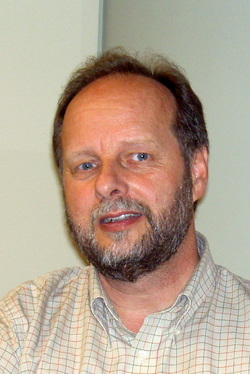 If you would like to help with legal fees related to my suspension without pay and other disciplinary measures, go to this site:
http://charterdefence.ca/supportdonate.html
.
The Department suspended me without pay in mid-December and has not yet replied to my grievance of that suspension. The Department proposes other disciplinary measures.
You could also write to the Minister (
rob.nicholson@parl.gc.ca)
to let him know what you think about the disciplinary measures.
The issue I have raised is not a partisan political one. It is about a policy/interpretation adopted around 1993 and continued since. People of all political persuasions can support giving lawmakers the information they need to make informed decisions and to comply with the Charter. Of the three sections in federal Acts of Parliament that require such examinations and reporting, two of them were proposed to Parliament by Conservative Ministers of Justice (E. Davey Fulton in 1960, John Crosbie in 1985) and one by a Liberal Minister of Justice (John N. Turner in 1972).
Incidentally, if you want to read the provisions for yourself, they can be found at
http://charterdefence.ca/index.html
. When you read them, do you think they are only about some
possibility
of Charter compliance or do they appear to you to require more than that? For my francophone readers in particular, have a look at subsection 4.1(2) in the Department of Justice Act, especially the wording "destiné à vérifier
sa compatibilité
avec les fins et les dispositions de la Charte canadienne des droits et libertés" [emphasis added].
It is an interesting exercise for citizens to read the law for themselves but, of course, now that this question is before the Federal Court, it is the decision of that Court that will settle the question.
- Edgar Schmidt